Dear Friends,

Today is the day! During the next 24 hours, people around the world will come together to participate in a global day of giving. At GHRC we have a goal of raising $4,000 to promote human rights in Guatemala and support communities and activists who face threats and violence. Thanks to supporters like you, we believe it's possible.

Attacks on human rights defenders have skyrocketed in recent months, and we've responded. This year, we provided accompaniment and emergency support to over 93 human rights defenders in Guatemala, including women defenders, defenders of Indigenous rights, and environmental defenders. Will you help us support the brave Guatemalans fighting for truth and justice? Please DONATE  and help us help our Guatemalan partners.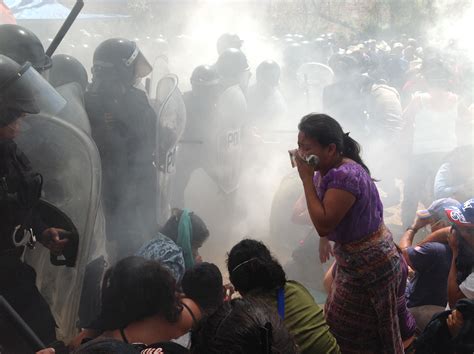 Please give whatever you can. Every bit makes a difference.

P.S.  Share on social media and let friends and loved ones know they can make a difference on #GivingTuesday by supporting our work! Please DONATE

THANK YOU!